Discover our Design & Development services, like Website Design, Redesign, and Rapid Design, crafted to enhance your online presence and boost conversions.
Boost online sales with ECommerce and Shopify Website Design, or opt for simplicity with Wix. Don't forget Social Media Design for a standout social presence.
Our Content Marketing services enhance engagement and traffic. For social media mastery, choose Social Media Management with transparent pricing.
Ensure a flawless site with Website Maintenance & 24/7 Support. Your journey to digital excellence starts here!
Discover UX & Interactive Solutions
For help creating a captivating web presence, choose from a variety of website design services. Catering to a variety of demands, from new website designs, redesign overhauls for higher conversion rates to rapid website creation for simplicity and 30-day turnaround times.
Building WordPress Elementor based websites to Shopify ECommerce Websites, you can increase revenues while assuring flexibility and feature-rich interactions. 
Engage in social media design to strengthen branding with eye-catching images.
Standard package pricing
starting as low as $1,499.
With the help of Detroix Digital's content marketing services, improve your brand's online presence. My knowledgeable background provides a variety of options to increase traffic, engagement, and revenue. I have you covered with everything from thorough Content Marketing services that include blog articles, tutorials, and videos to SEO Copywriting for compelling material across many platforms.
With my social media management solution, which is designed for engagement, retention, and quantifiable ROI, you can strengthen your social media strategy. Request a proposal right away to start your path to online success.
Engage and improve organic ranking. Starting at $399 per article.
Find your peace of mind with Website Maintenance & 24/7 Support. Ensuring your site stays flawless and up-to-date, so you can focus on your business. 
Flexible options for all business sizes and a variety of website platforms: Wix, Shopify, WordPress, etc!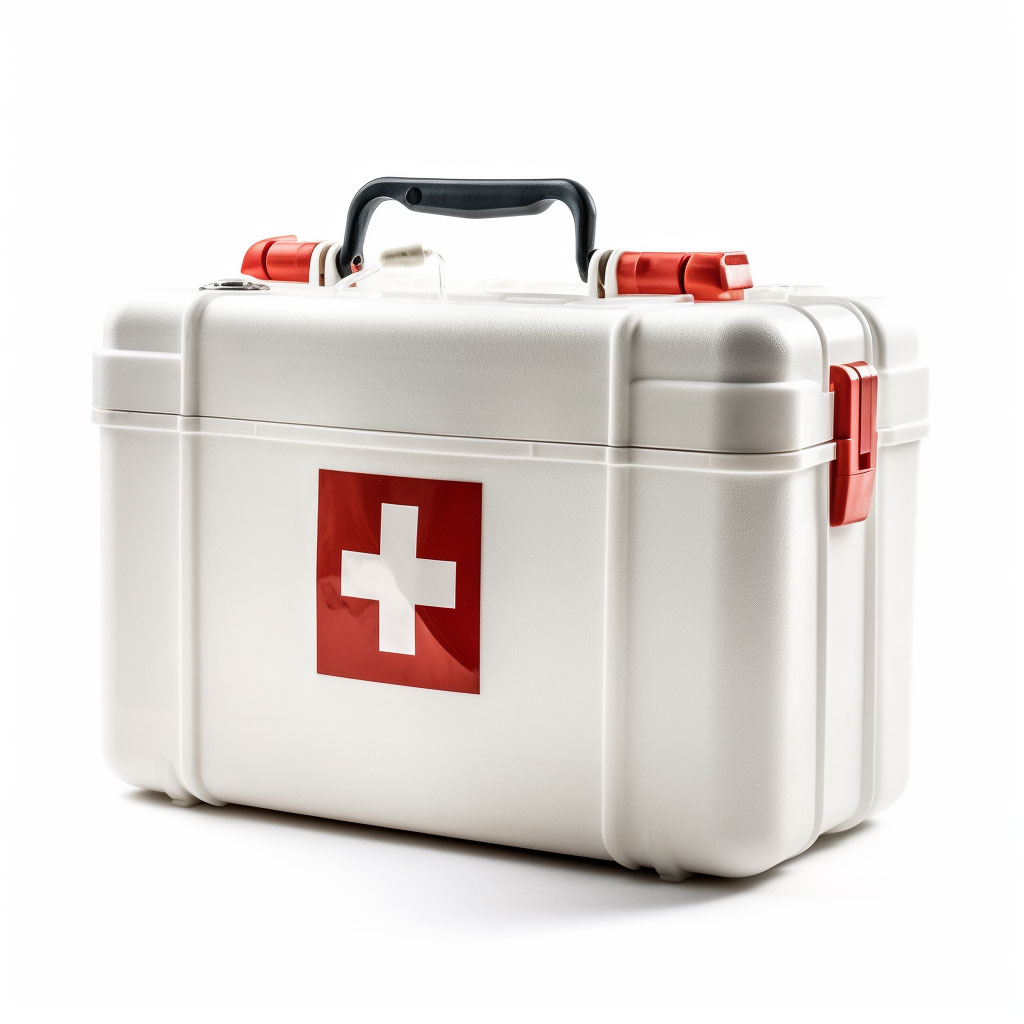 Begin monitoring today. As low as $199 per month.
Are you a self-starter searching for cost effective website hosting for your WordPress website?
Bundle up your WordPress Website Hosting with The Nation's most popular CMS and The #1 WordPress Website Builder – Elementor Pro!
Packages for static websites and ecommerce websites of all shapes and sizes. Inquire today!
WordPress+ Hosting Packages
as low as $49 per month!