Level-up your online presence and maximize revenue with Detroix Digital's suite of SEO & Lead Generation services. Offering custom SEO Strategies, Website Audits, Social Media Advertising, Site Speed Optimization, and ECommerce SEO services.
Discover how I blend talent and technology to boost your business's success. Request a proposal today.
Explore SEO & Lead Generation Solutions
SEO Auditing: Receive a Complete Analysis and Game Plan
Curious about what's hindering your website from attracting and converting more search traffic? Unlock insights and receive an action plan or implementation assistance through Detroix Digital's SEO audit services. 
Explore website SEO Audit options or request a tailored proposal today!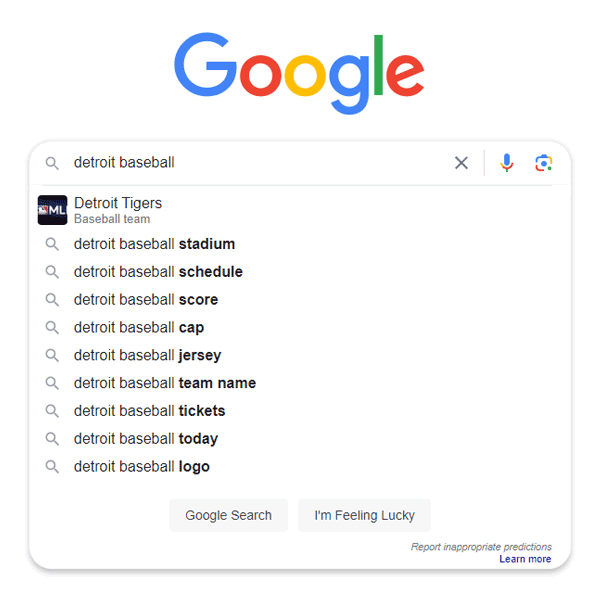 Tailored pricing for you.
Starting at $475 per month.
Comprehensive Revenue Growing SEO Solutions
Elevate your revenues potential in 2023 with Detroix Digital's suite of SEO Services. Whether you need Local SEO, general SEO improvements, or ECommerce SEO expertise, my solutions are designed to maximize your online performance and boost sales.
Choose your path, below.
Dial in your messaging.
Starting at $575 per month.
Be more social. Starting at $499 per month.
Get the lead out! Optimize Site Speed
Website speed optimization services, often underappreciated, stand as a cornerstone in the realm of top-notch SEO strategies. Overlook this vital aspect, and you risk watching your website lose valuable conversions and revenue.
Does your website have the need for speed?
Shockingly, nearly half of internet voyagers possess the patience of a squirrel on caffeine – they'll bounce off to another site if your pages don't load within three fleeting seconds.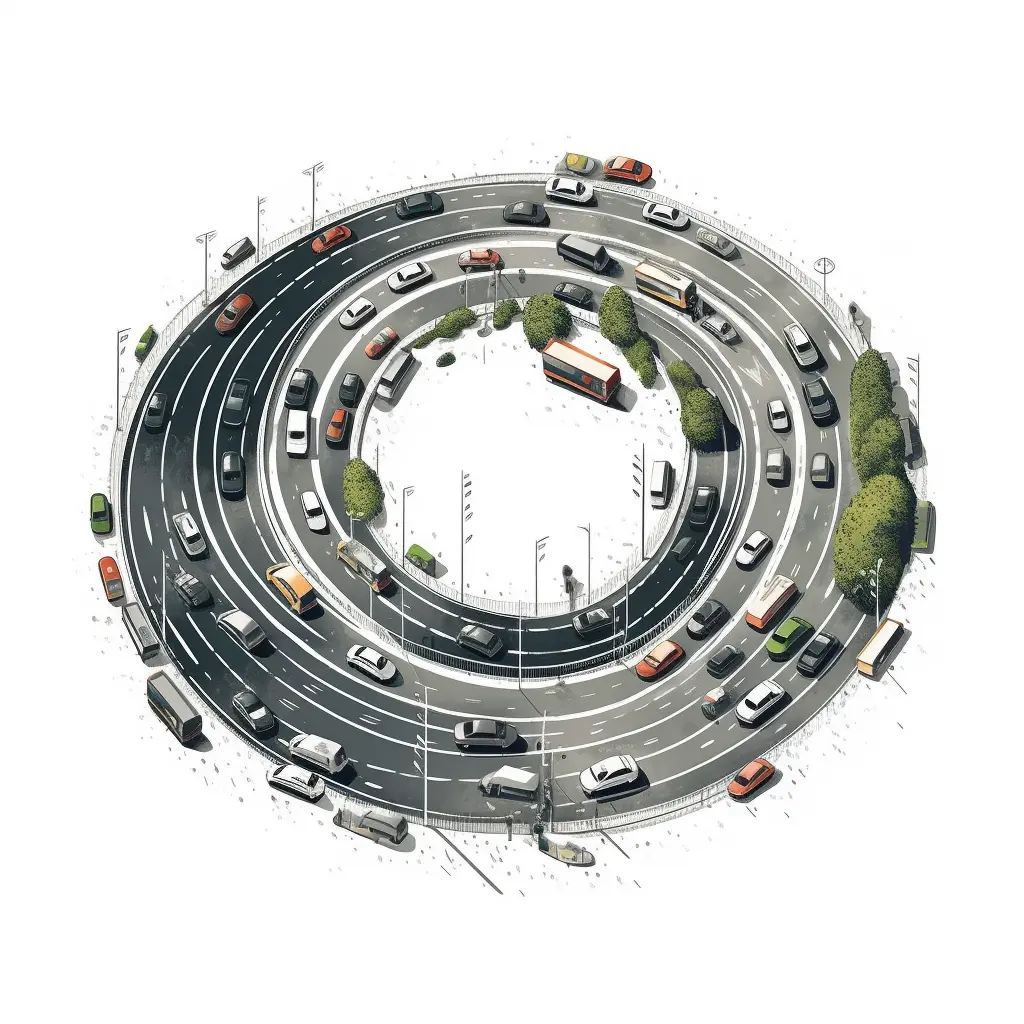 Turbo charge now.
One time fee starting at $599