Certifications
& Credentials
Like any other certification that you can get online. It has the same purpose: to demonstrate credibility, knowledge, and skill in a specialized niche. In addition, it's a form of instant social proof and credibility.
The various Google product certifications may mostly be free to the public for the time being, but the training process to become certified is nothing less than rigorous. A compilation of those certificates are available for your convenience.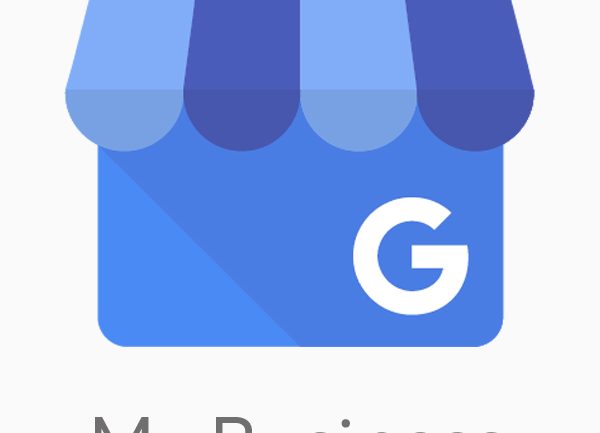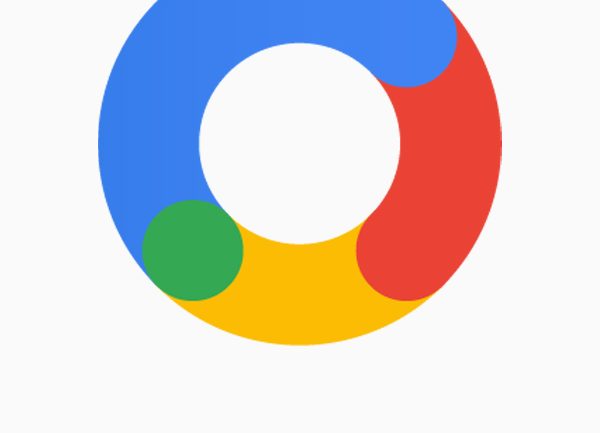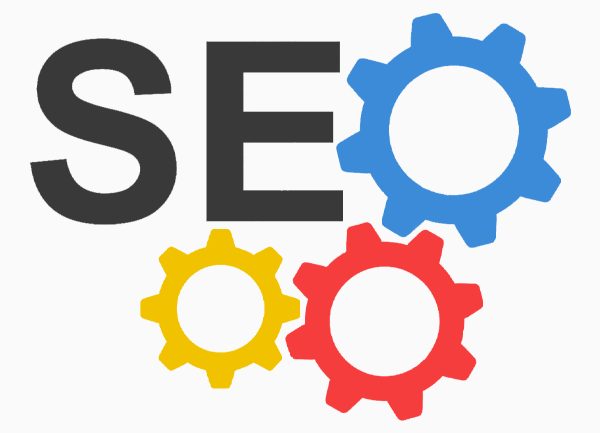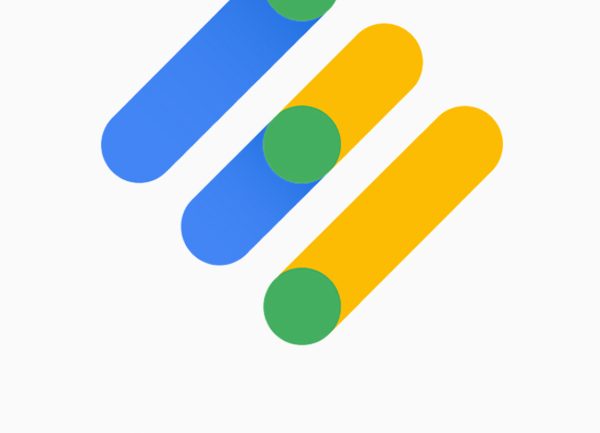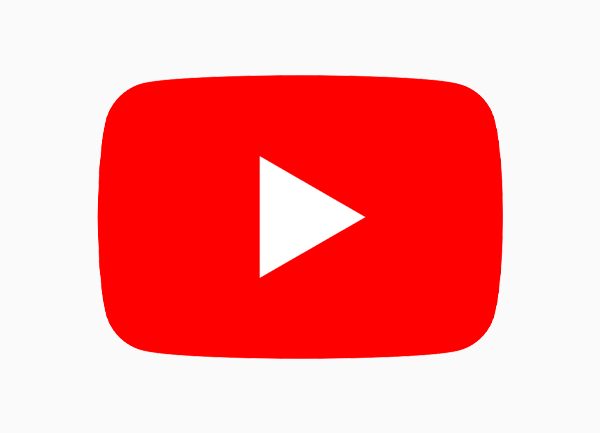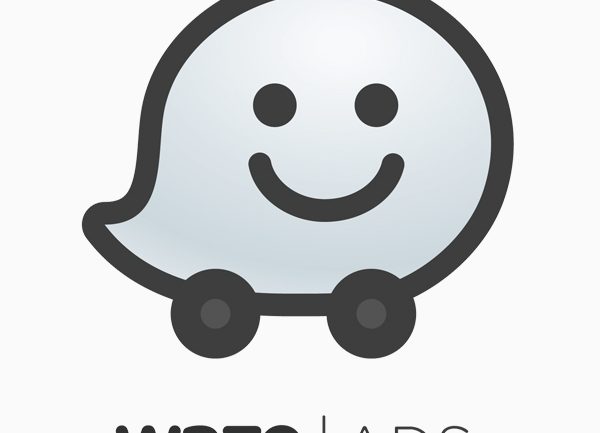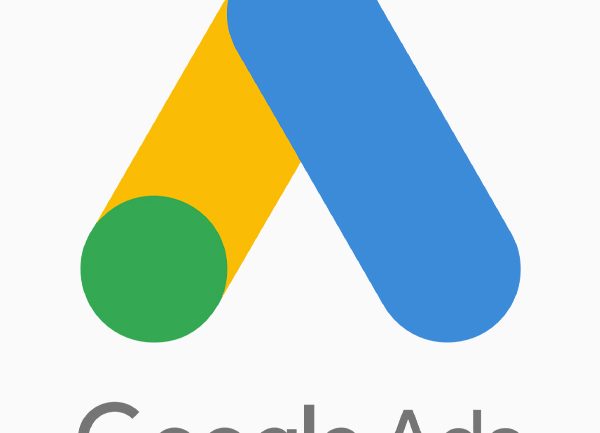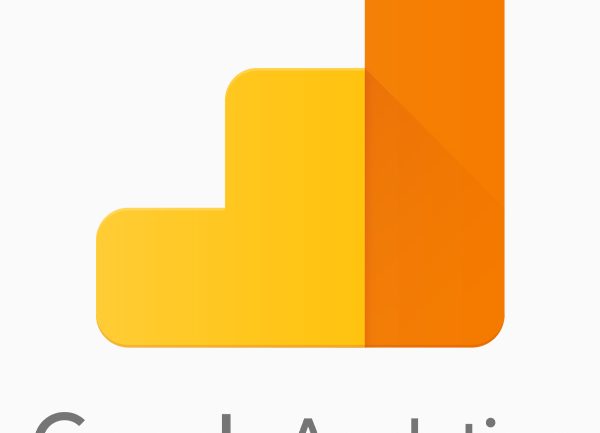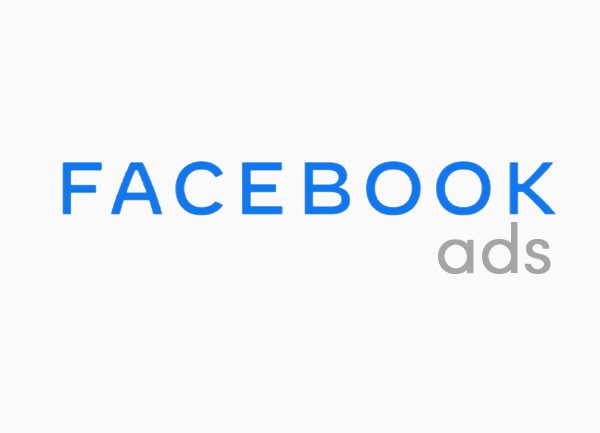 Web Development
When building a unique website, efficiency is priority one. Whether you need a simple one-page layout to a fully immersive ecommerce website and everything in-between; communicating your business message and guiding your visitors through an effective sales funnel to generate leads, interactions, or sales.
The world has gone digital years ago and users experience your online presentation from a variety of devices. Ensuring that your website is mobile ready and responsive to smartphones, tablets, laptops, and desktops.
Find samples of my work (here).